About Us
If you want to give your home some character with amazing hard wood flooring and home improvement services from a company that has been in business for over 19 years in the NY area, you're in the right place with our company Perfect Floor.You won't have to worry about someone utilizing shotty work or one that is not very reliable when it comes to a company like us that has been in business for so long!We make sure that all our work is owner supervised to ensure only the utmost in quality craftsmanship and that you're satisfied with the end results and to get your project done and looking amazing!
When it comes to specialization we do more than just the basics of hard wood flooring as we can help you with the sanding, installation, repairs, refinishing, crown base, and window molding as well! Unlike other companies, we often work with local providers for a partnership to keep costs down for you and in turn help you to customize and improve your home a much greater scale than you ever imagined.
We are located in Queens, Richmond Hill NY and currently serve customers throughout Long Island and the five boroughs and if you live in these areas we can help you get the job done, and done right. We understand the importance of your time and if you have any questions about our services or who we are feel free to contact us. When responding we will get back to you as fast as we can with only the mots professional response to your inquiries. Thanks for taking the time to learn a little about us and we look forward to doing business with you now and for many years in the future.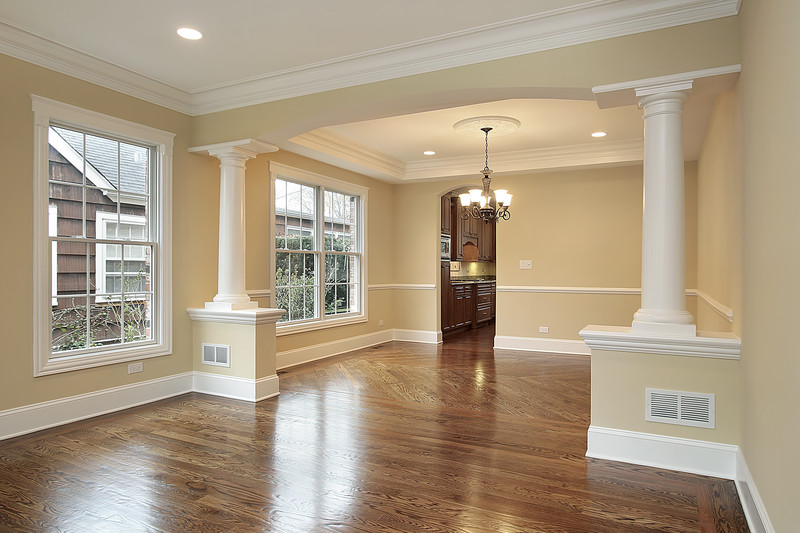 Hardwood Floor Installation
Hardwood Floor Refinishing
Hardwood Flooring Custom Color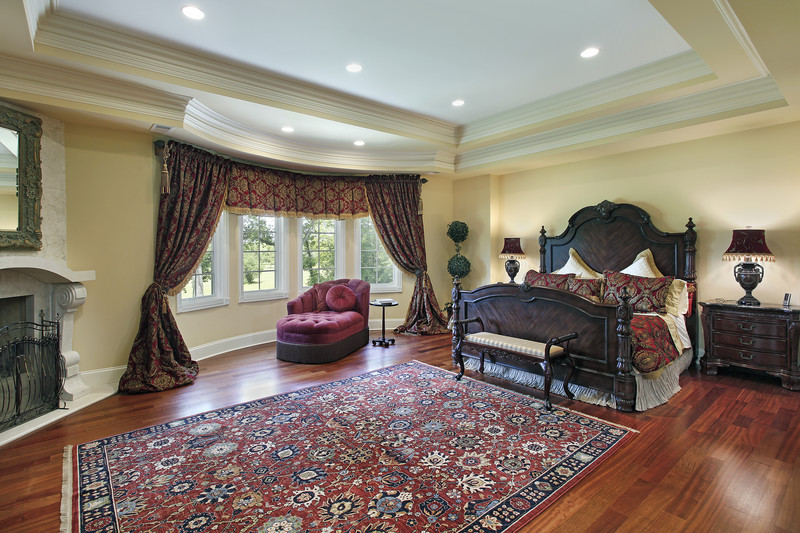 Organize Your Space To Build A Better Home.
Real Work.
  Real Results.

Address
9525 125 Street South Richmond Hill,New York 11419

Email
jimmy@longislandfloors.nyc
©2023 Perfect Floor Scraping Inc. All right reserved.