Transform Your Home With Hardwood Flooring.
Our goal is straight forward.We're here to accommodate homeowners,businesses with the most highest quality of Hardwood Flooring,Sanding & Refinishing in Long Island New York.Superior products, expert advice, affordable prices.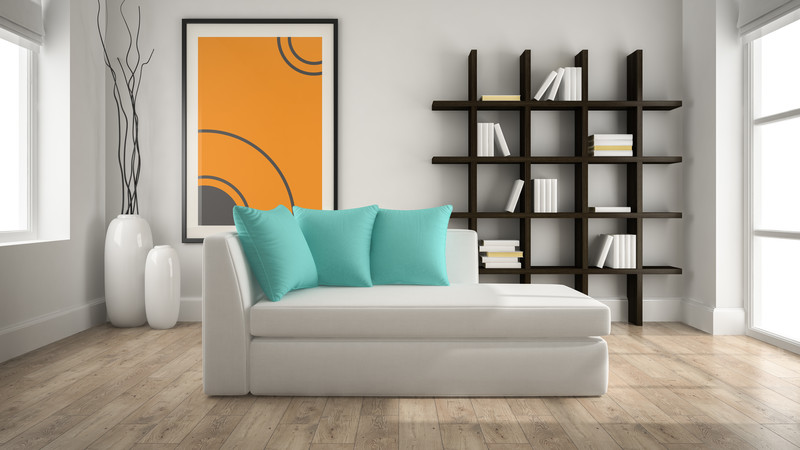 Providing the highest quality hardwood flooring and most professional services.
Quality craftmanship. It's our commitment to you.As an hardwood Flooring designer and installer, I get the benifet of working with people in all of the stages of designing and building the home of their dreams. I cannot assume a better job because I can hardly wait to get out of bed every morning to get to work. I love helping people talk through and make decisions about the big and the small parts of hardwood flooring designing and creating the home that is best for them. There are only a couple of things that I insist on in the building process, but having a hardwood floor at least somewhere in the home I will not compromise on.I think that adding a hardwood floor into your home design is one of the best things that intime to come home owners can do. Why? Because nothing adds beauty, distinctiveness and a level of class like adding a hardwood floor to a home. We have all been in homes that posses lovely hardwood floors, so we all know what it feels like and looks like to add that kind of beauty and elegance to a home.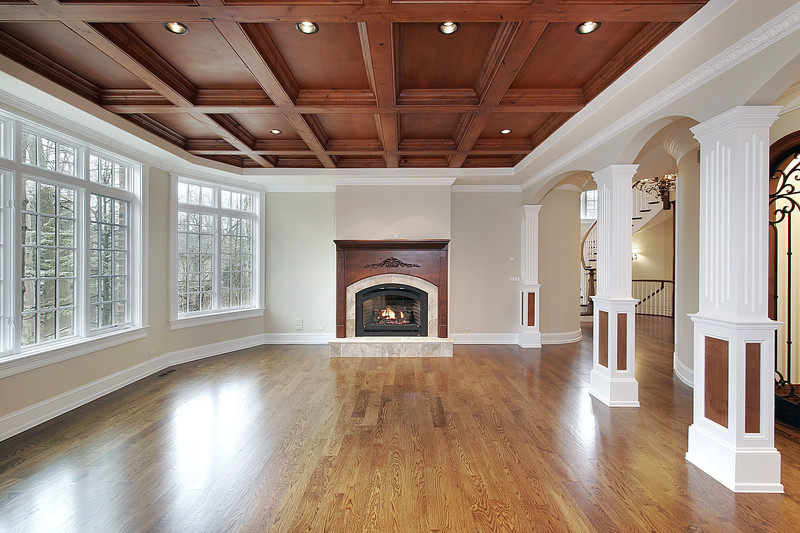 Golden Oak Stain With 2 Coats Satin Polyurethane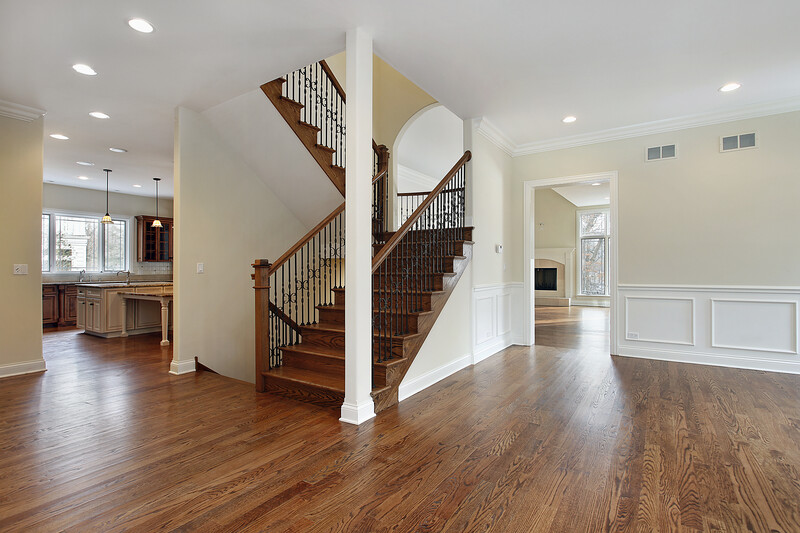 Stain Provincial With 2 Coats of Satin Polyurethane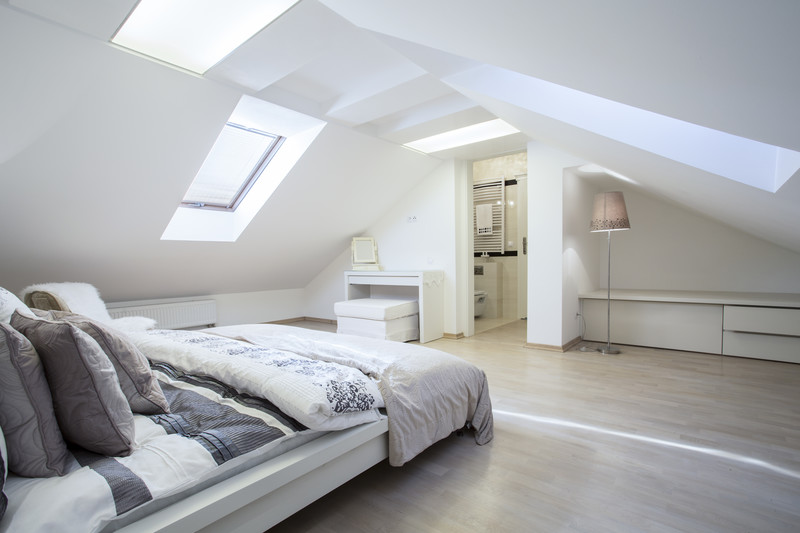 Pickled Floor With 3 Coats of Semi Gloos Absco Water Base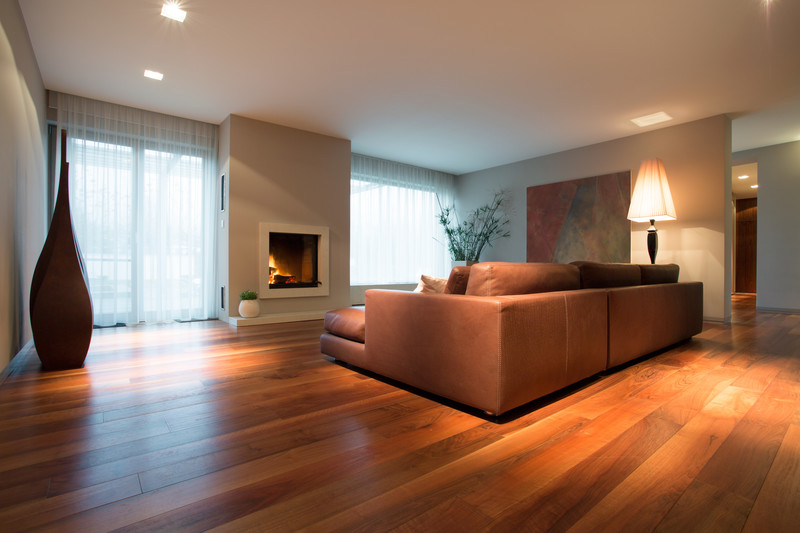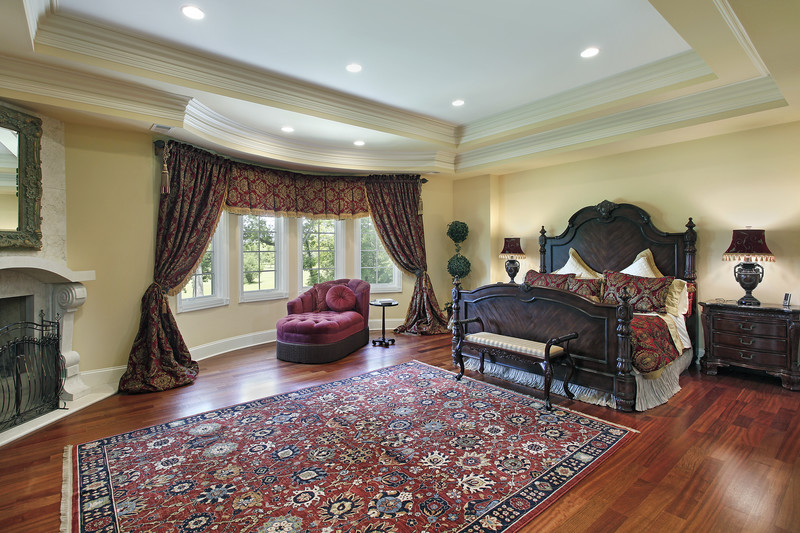 Choosing Hard Wood Flooring
You have several choices in styles for the overall look of your hardwood floor.
o Plank style flooring material is wide and resembles several strips of wood together in one plank. The planks are between three and six inches wide. The benefit of planks is the installation is a bit faster, since the planks cover a wider area than individual strips.
o Strips are smaller, up to three inches wide at most. These are beneficial for making the room appear larger.
o Solid flooring is one large piece of wood. These vary in thickness and are a custom made floor. They can be refinished many times over the life of the floor.
o Parquet floors are squares of hardwood that resemble ceramic tiles in size. Some are glued and others are nailed down. The squares can be arranged in a geometric design for a unique look.
Your other major choice in hardwood flooring is to get one that is unfinished or come pre finished. Pre finished floors come with a factory finish. These are very popular and easier to install. However, they are more expensive. Many find the additional price worth the money, as it saves time in staining and sanding.
Unfinished flooring must be finished after the floor is installed. You stain and coat the wood with urethane to protect the finish. The sanding and finishing process takes several days. You need to allow sufficient time for the surface to cure at each stage in the process before sanding. The floor must be sanded after each stage of the finishing process. Floor sanders can be used for this process.
Installing Hard Wood Flooring
Proper measurement is essential when ordering materials for your room. You will need a saw to cut the planks of wood to fit around corners and through doorways. For a more professional look, remove all the baseboards and trim before you start. Replace these after the installation is complete. The seams should be staggered as the planks are laid.
Before the installation process is started, be sure the subfloor is level. This should be done for any floor including hardwood, bamboo flooring, cork flooring or pergo flooring. If the floor isn't level, use asphalt tiles to level it prior to beginning the installation.
Special paper can be used under the hardwood to avoid squeaking sounds when you walk on the floor. The planks should be nailed through the subfloor and into the joists for a stable floor that won't move. Start the installation in the center of the room and move outward for the best, most even look.
Once the floor is laid, it needs to be sanded. Floor sanders can be rented through home improvement centers or any store that rents tools. Sand the floor evenly and don't stay too long in any one area of the room. This can cause uneven spots.
Keeping Hard Wood Flooring Looking its Best
The care needed depends on the finish on your particular floor. Refer to the manufacturer's directions regarding the care of pre finished floors. If your floor is finished with urethane, sweep a few times each week to remove dirt and dust. Wipe spills with a damp towel, but don't use a very wet mop. This can damage the floor.
If the floors are waxed, you will need to buff occasionally and wax the floor. Using area rugs and door mats can help keep the floor from becoming very dirty. Protect the wood with pads on the legs of all your furniture. This will help prevent scratches and damage to the wood.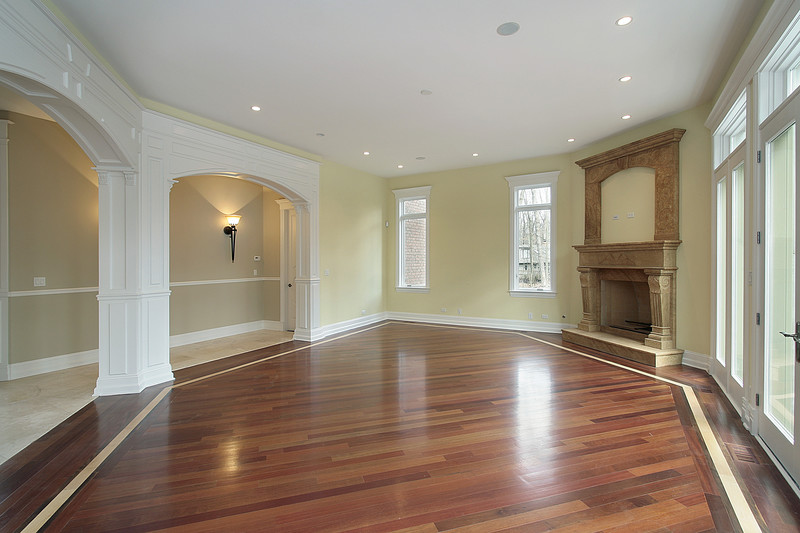 Interior Design
Celebrate living with Fine designing and redefine spaces.Transformation meets future where designing is done right.There are many great ways to add a hardwood floor into the plans of your dream home. Many people choose to put a hardwood floor into their entryway, kitchen and dining room of their home plans. This can be a great idea because it really makes a great first feeling to everyone that enters your home. It permit people to see that you really value your living space and that you cared enough to place a hardwood floor where many of your guests would be and where much of your family time would be spent.
Visit Us
9525 125 Street South Richmond Hill NY 11419
Message Us
jimmy@longislandfloors.nyc

Address
9525 125 Street South Richmond Hill,New York 11419

Email
jimmy@longislandfloors.nyc
©2023 Perfect Floor Scraping Inc. All right reserved.